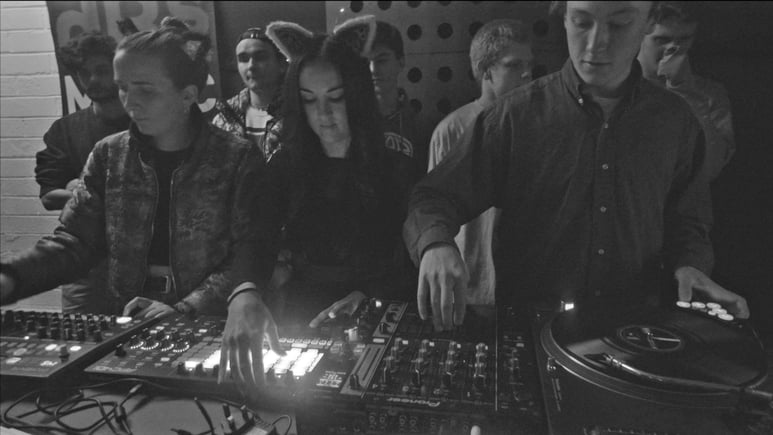 Check out the diploma students at dBs Music Bristol during their assessment for electronic music performance. The session was run by our awesome tutor Sam Fergusson aka DJ Frenic and performances were by our second year students. The track on the video is called I Gotch U and was performed by year 2 student, Soweto.
---
---

Fancy getting involved? At dBs Music we offer diplomas and degrees for ages 16+. So don't just follow your friends into sixth form. Follow your passion and take your music to the next level with dBs Music!

We have open days at all our centres coming up where you can get hands-on with the gear, meet our incredible tutors and experience the first class studios. Or if you'd like to arrange a private tour of any of our campuses in Bristol, Plymouth or Cornwall - just get in touch!


---