Last weekend saw dBs Music students from our Bristol HE centre take a trip to the world famous Real World Studios in Box, just outside of the city of Bath.
Owned by Peter Gabriel, Real World studios has one of the most stunning main control rooms of any recording studio in the world. Overlooking a picturesque lake in the quaint village of Box, Wiltshire, The Big Room plays host to a giant, horseshoe style 72-channel SSL K series console and huge Exigy MHS2/S215B monitoring system. This studio complex has hosted artists and musicians as diverse as Kanye and Jay Z to Brian Eno and Muse. Now, it was the turn of the dBs Music students...
It was a trip for the second year Music Production and Sound Engineering students who were observing the recording of the band Crinkle Cuts with Real World engineer, Oli Jacobs seeing the recording and mic techniques used and the incredible collection of hardware. Oli answered the students questions on plugins vs hardware, using Pro Tools or tape to record and they also got to experience first hand the recording process in the famous Big Room. Tutor at dBs Music, Bristol HE, Chris Littlewood explained, "The purpose of the trip was so that students have some first hand experience, looking at how a session is run in a professional studio, in order to gain a deeper insight into the recording process at the top level, as well as simply experiencing the vibe, history and quality that a place like Real World has to offer."
Check out the gallery below to see the day's session in pictures.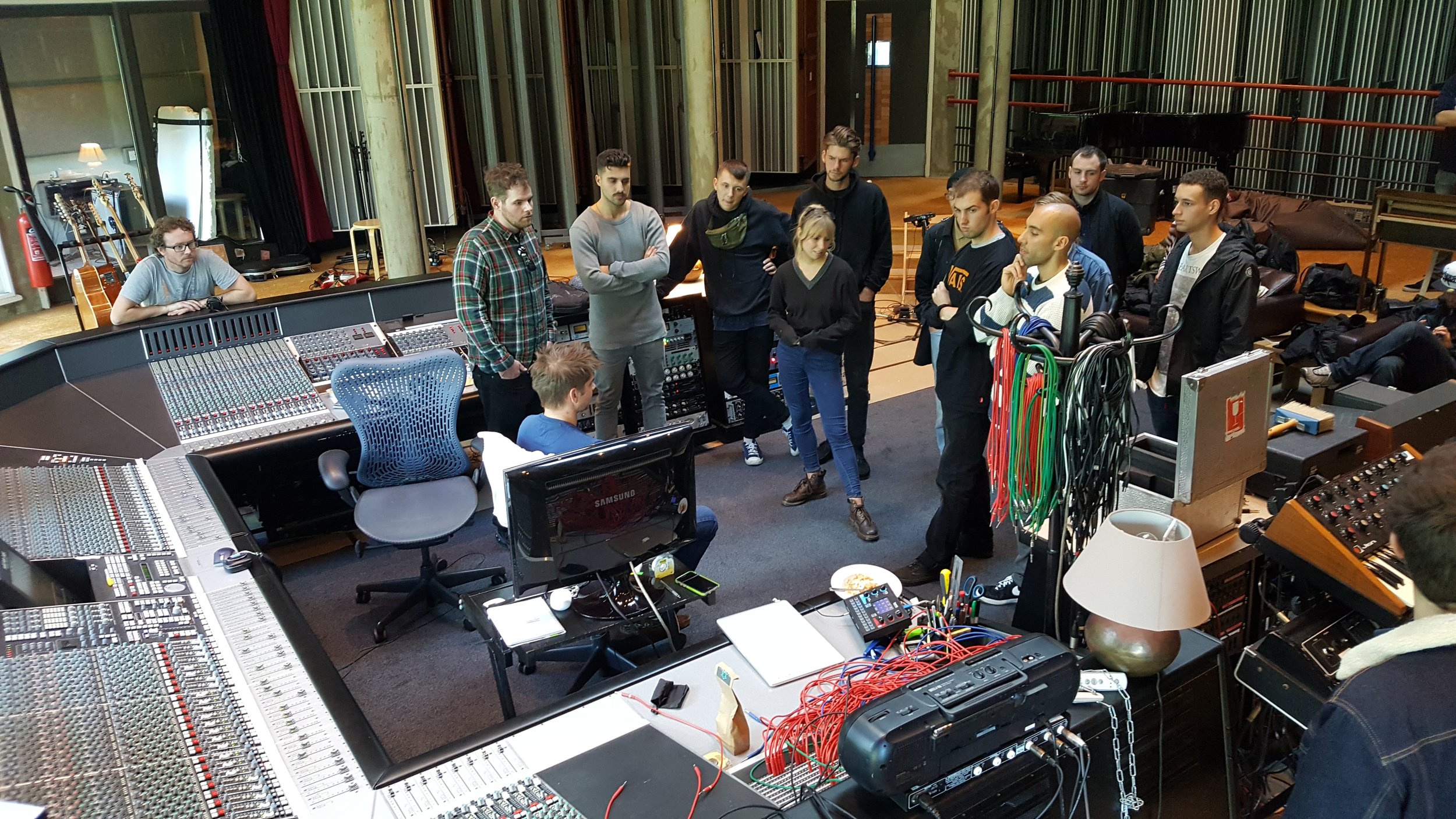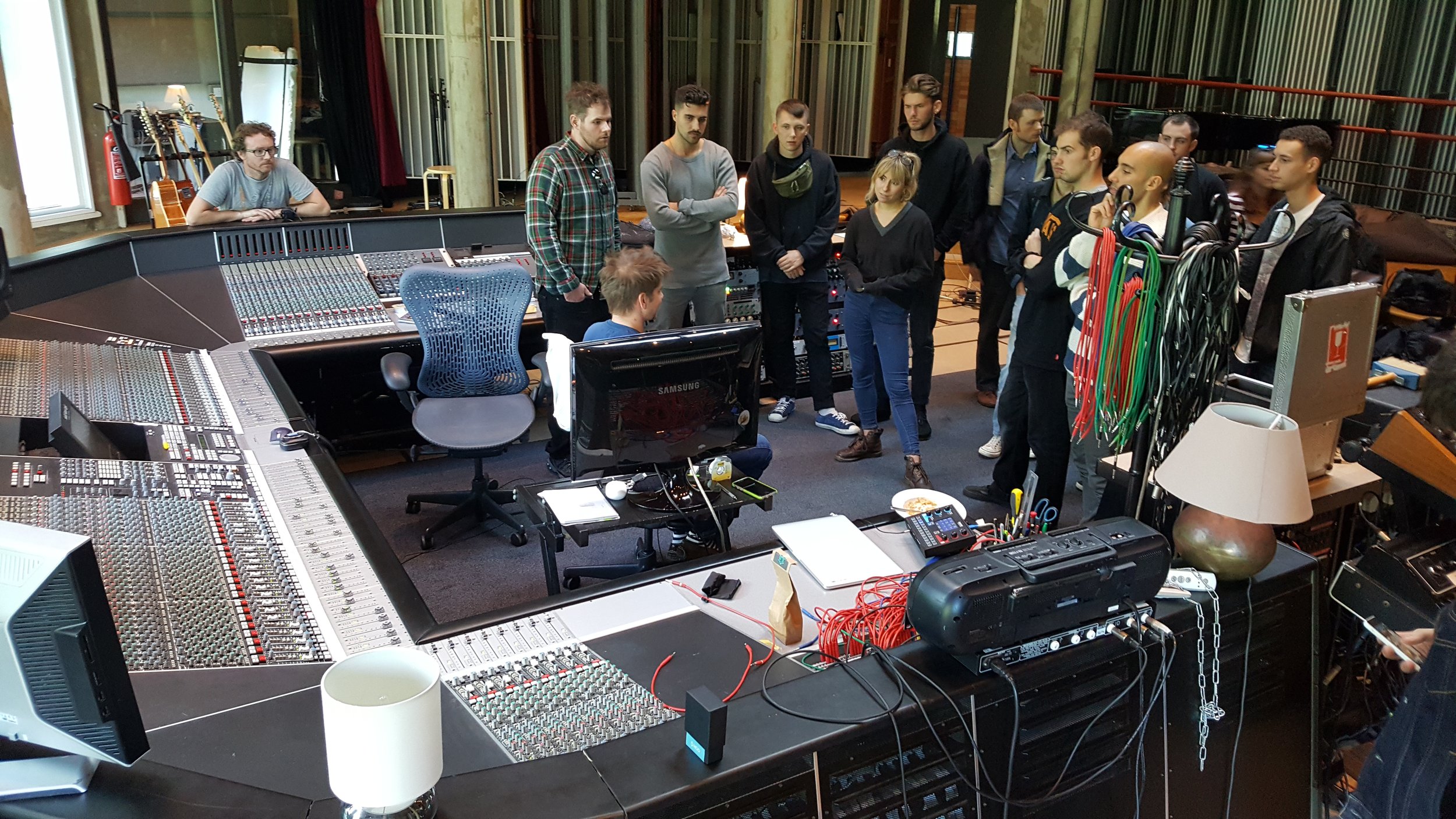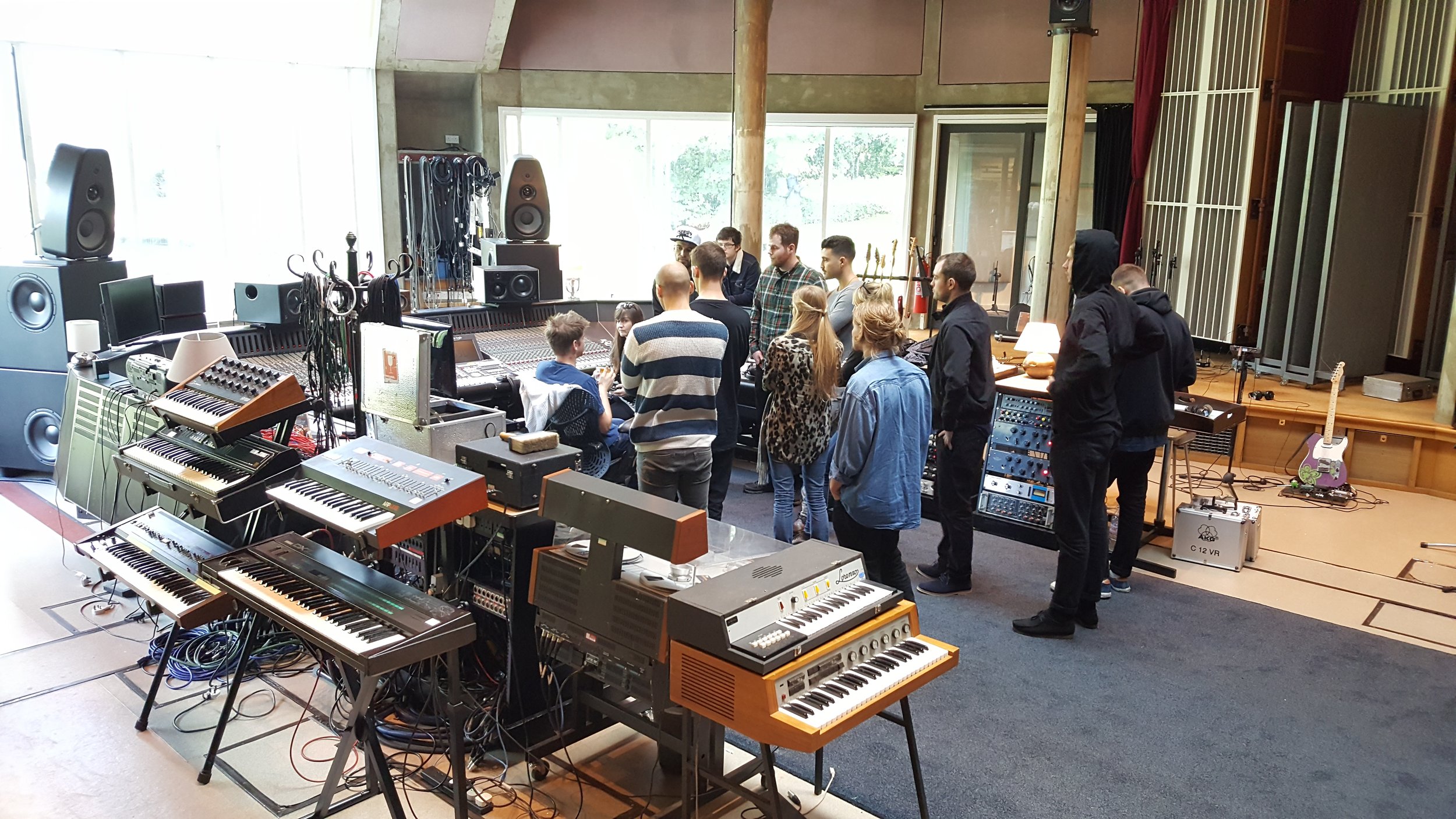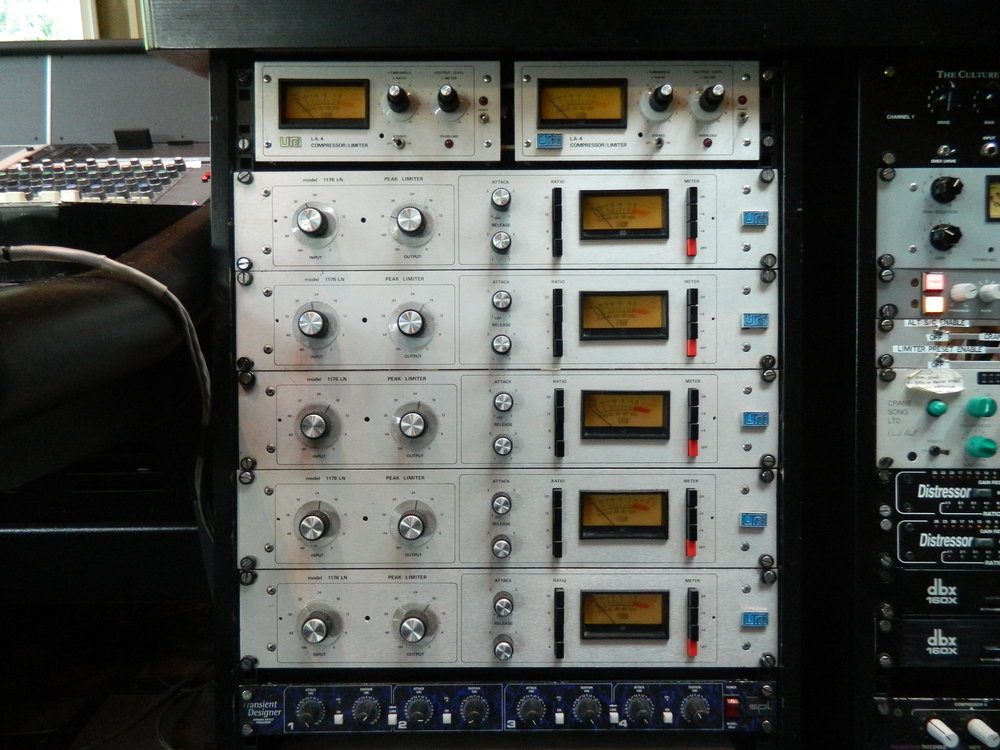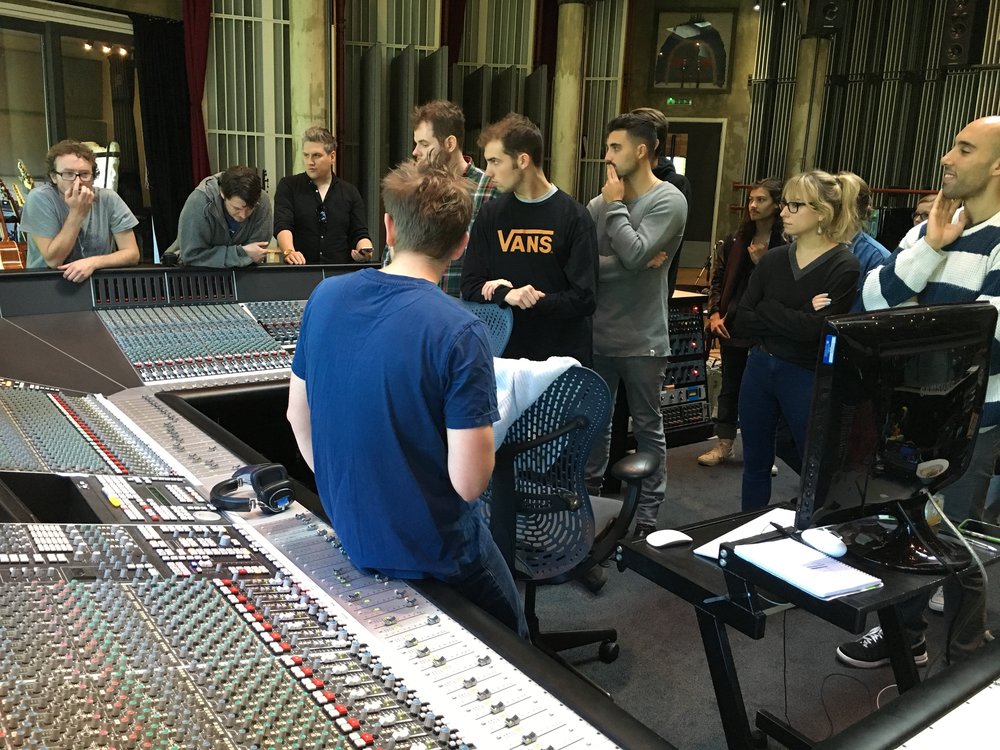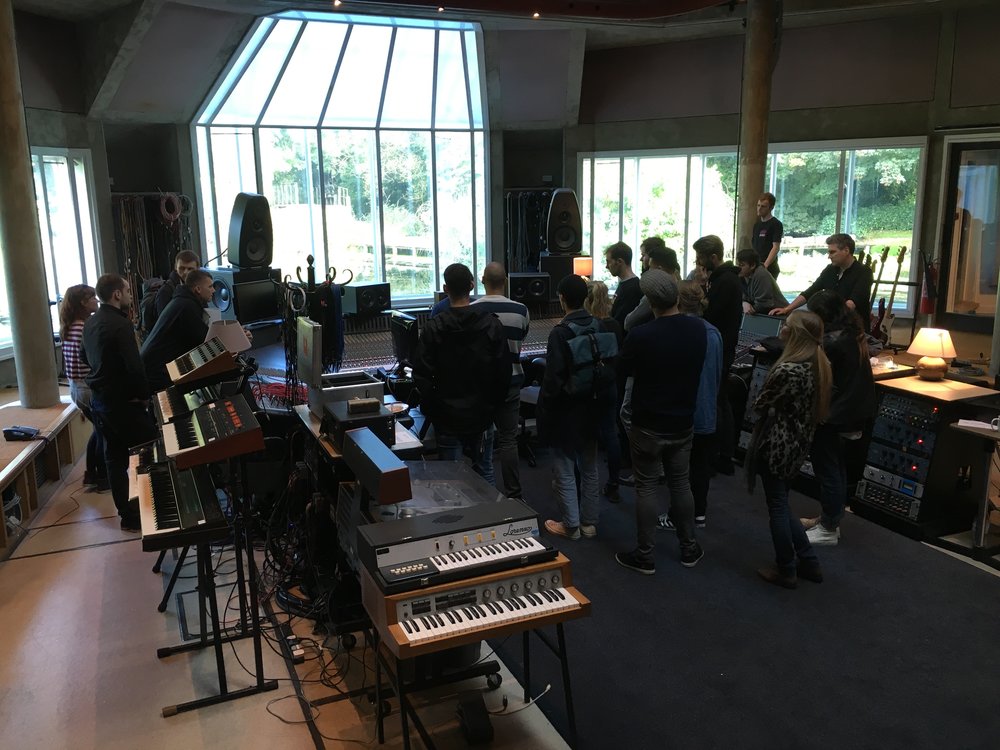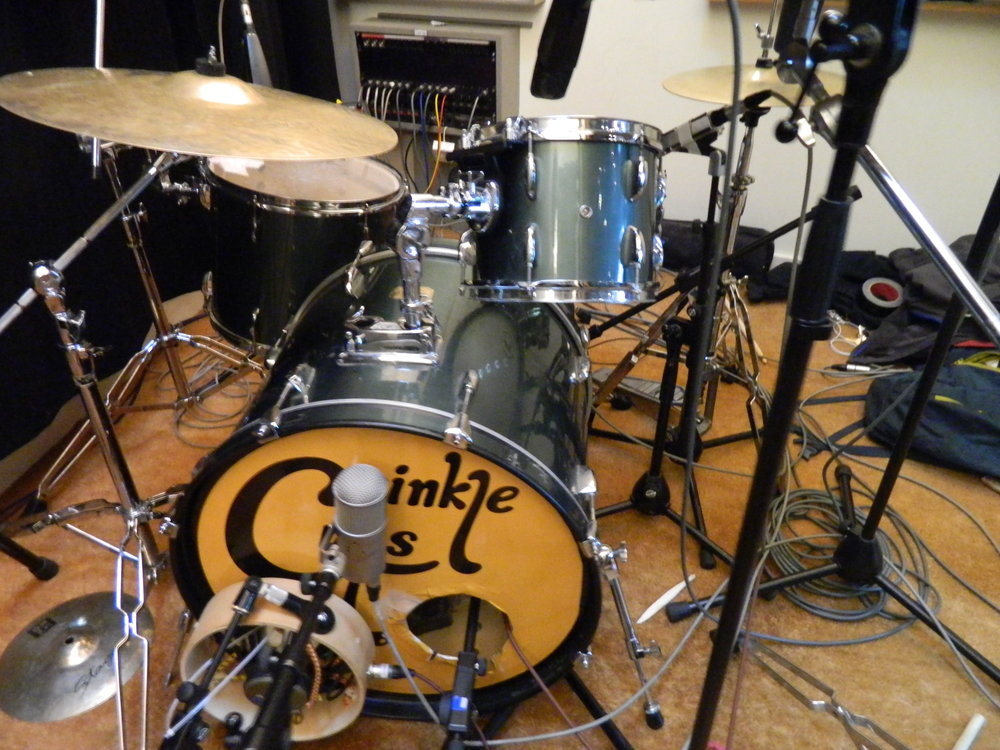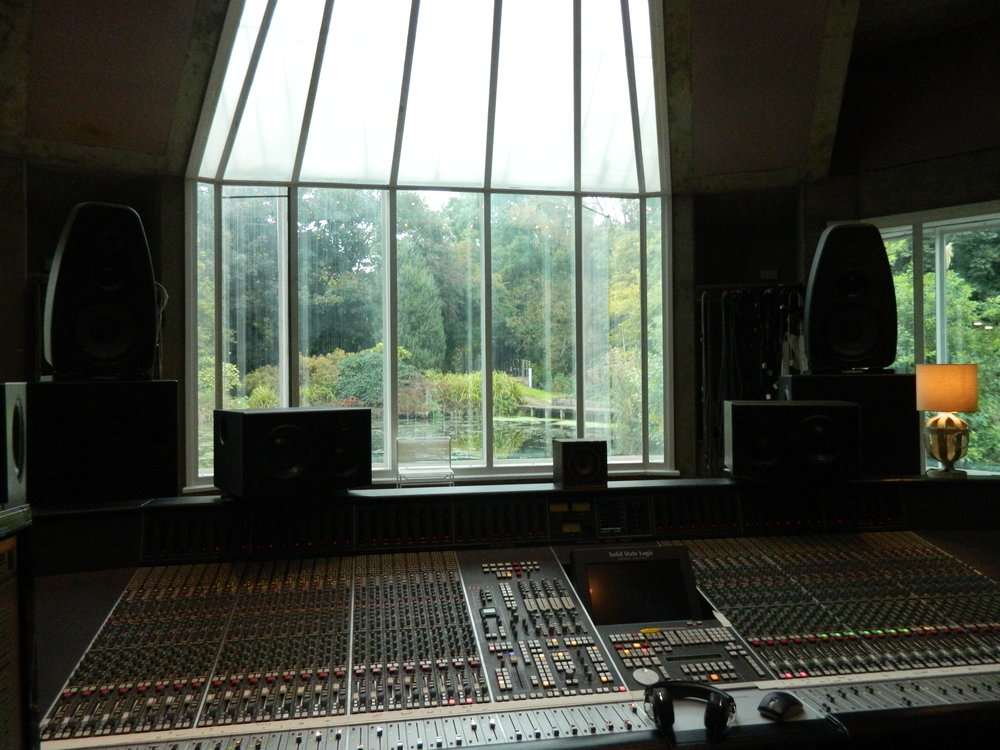 FIND OUT MORE
www.realworldstudios.com
Take a tour of Real World Studios with Google Earth