Our regular Friday feature where we ask the great and the good at dBs Music what downloadable freebies are floating their boat.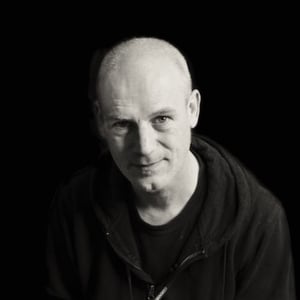 Nigel Parsons (Tutor & Course Lead, HND Music For Film & TV, dBs Music Cornwall)
Blender
"At its core, Blender is a completely free and open source 3D creation suite and isn't specifically audio software, but Blender can be used in conjunction with audio for some truly unique and creative applications!
"The reason I like Blender is because It supports the entirety of the 3D pipeline - modelling, rigging, animation, simulation, rendering, compositing and motion tracking, even video editing and game creation. You can even animate using audio and MIDI to trigger visuals. Perfect for our students our Music for Visual Media Degrees: BA (Hons) Sound for Games & Apps, HND Music for Film & TV, BA (Hons) Music & Sound for Screen! Blender is cross-platform too and runs equally well on Linux, Windows and Macintosh computers."
FIND OUT MORE
www.blender.org